Cornish Pirates 35 - 10 Coventry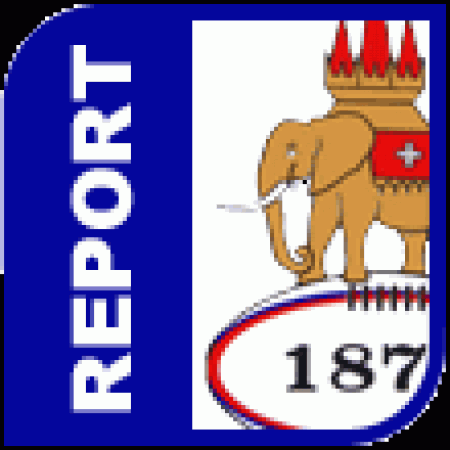 Pirates plunder win.
By Russ (Site Editor)
September 16 2018
A tough first away trip in the Championship, as Pirates triumph...
Well, it was never going to be easy this one, against one of the best sides in the league.
The full match report is available on the official site. We'll have better days than this, I'm sure.