Coventry 34 - 27 Bedford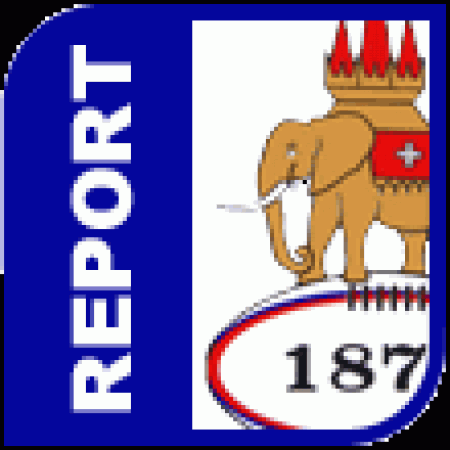 Nail biter.
By Russ (Site Editor)
September 25 2018
A good win by Cov, but it went right down to the wire.
Another great home performance from Cov, who despite making it a bit hard for themselves at the end, held on for a hard-earned victory.
The full match report is available on the official site, courtesy of John Wilkinson.