FIXTURE DATE CHANGED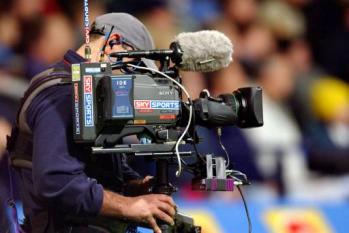 It's down to Sky..
By leedsrhinos.biz
April 17 2009
The RFL, Sky Sports and Leeds Rhinos announced earlier today that the Round 14 engage Super League clash against Hull FC on Friday 22nd May has now been re-scheduled to be played on Tuesday 26th May, 8pm.
Leeds have already apoligised to fans about the change of date, and of how the press announcement didn't seem to be co-ordinated by the RFL or Sky Sports, with independent news outlets releasing the story first.
The club and the RFL would like to remind fans that all tickets previously bought for this game are still valid, and so too are season tickets. Also, there is no need whatsoever to contact the ticket office if you still wish to come to the revised date, but it is appreciated that many fans will not be able to. Fans will also be contacted privately.
To seek clarification and for more information, contact the Rugby Football League by visiting their website, therfl.co.uk.
More Leeds Rhinos headlines
Leeds Rhinos Poll