engage SUPER LEAGUE LIVE SCORES | SUNDAY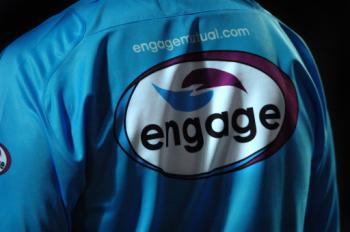 By leedsrhinos.biz
April 18 2009
Welcome to the engage Super League 2009 edition of the live scores centre, on leedsrhinos.biz. Click more to launch the live scores homepage which includes a link to the latest info from all this weekend's engage Super League action, which will update automatically every sixty seconds, to keep you up-to-date with all the action.
Today - Harlequins vs. Hull KR | 15:00, Wigan Warriors vs. Celtic Crusaders | 15:00, Castleford Tigers vs. St Helens | 15:30
Click the link below to launch Live Scores Centre
http://www.rugbynetwork.net/main/s540/st131553.htm
Having problems with the Live Scores automatically updating? Just click 'Live Scores' beneath 'LEEDSRHINOS.BIZ' on the navigational panel to re-load!
------------------------
Live scores, available online 24hrs a day...
Check out our live scores page by finding it on the navigational bar to the left:
The system stays online throughout the week, so you can find out all the results from the last covered action, and also use it for all the latest NRL action
More Leeds Rhinos headlines
Leeds Rhinos Poll