The Tribe swoop to capture Captain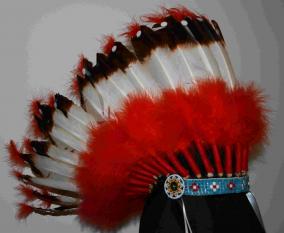 Moorsman
By Moorsman
July 7 2009
The Tribe swoop to capture this season's Captain as their sponsored player.
Exeter Chiefs fans have swooped to capture Tommy Hayes, the 1st team captain as their sponsored player for season 2009/10. Tommy follows another quality Irishman, Lewis Stevenson as The Tribe's player.
More details of the sponsorship package will be announced soon but there is still an opportunity to be part of The Tribe sponsorship and those interested should either email or PM Moorsman for details.
More Exeter Chiefs headlines
Exeter Chiefs Poll