The new Chiefs...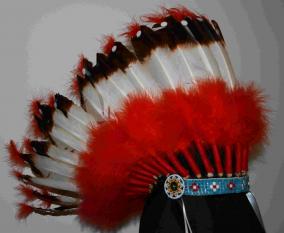 Moorsman
By Moorsman
August 11 2009
With the season rapidly approaching here's a photo guide to the new Chiefs signings.
New Chiefs
for
Season 2009/10
With the new season rapidly approaching I thought it would be useful to do a pictorial guide to this season's Exeter Chiefs new squad members.
Firstly the new Captain who The Tribe are proud to sponsor.
Tommy Hayes

And the new Club Captain is ...
Alan Miller

Now the new Chiefs....
Phil Dollman
Mark Foster
Josh Matavesi
Ruaidhri Murphy
James Scaysbrook
Michael Stupple
Haydn Thomas
Sean Thomes
Hoani Tui
And finally here's an 'old' squad member who might take some recognising......
Bring on the Championship..........
More Exeter Chiefs headlines
Exeter Chiefs Poll