Chiefs v Sharks part 1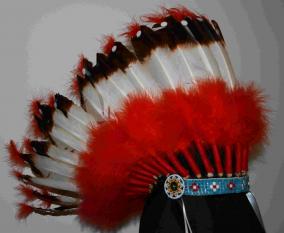 Moorsman
By Moorsman
August 23 2009
A few words and pictures from Exeter Chiefs pre-season match v Sale Sharks on August 22nd.
Exeter Chiefs 25 Sale Sharks 20
Saturday 22nd August 2009
Cheifs come out on top in the 1st of 2 games against Sharks
It was great to get back to the ground after what seems to have been a very long break. The weather stayed dry for the encounter with the usual dose of Sandy Park wind to make things interesting. It may also have been interesting for the Sale Chairman who flew himself in for the game parking his 'copter just behind the Wigwam and Sout West Communications stand.
As was to be expected it was one of the Sale coaching team who attracted most attention before the game.
But he wasn't the only international star on show...
A healthy crowd of over 4,200 enjoyed a close game which showed the Chiefs in a determined mood with a deserved win the outcome. It was great to see the Maul back in action with the Chiefs scoring from it's effective use.
It didn't dominate proceedings although the forwards were kept really busy. All the new boys on show played well and the Chiefs out in a very consistent 'team' performance. Even the introduction of replacements didn't disrupt this, which must have pleased the coaching staff. The only area that didn't function well was the line-out but I'm sure this will get sorted before Friday. Here's a few more shots from the day.
a none too happy Sale coach..
So lot's of smiling Chiefs supporters left the stadium looking forward the ths start of The Chamionship. Bring it on......
More Exeter Chiefs headlines
Exeter Chiefs Poll