Quality of the opposition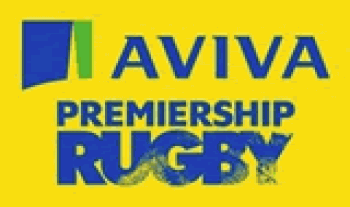 By Big Bob
May 21 2011
We all know it was a great first season but how many players with full international caps did the Chiefs meet and beat? Big Bob starts to sift through the campaign starting with the exhilarating days of September.
Quality of the opposition – September
At the start of the season I saw a club by club review of the Premiership which included the number of international players and also the number of premiership appearances – clearly the Chiefs did not do well in either category. As we now know those factors were not an issue, especially when compared to a team that was a team as opposed to a group of players who happen to be wearing the same kit, but I am still keen to know more about the number of international players that the Chiefs have played against (and we have seen).
I will take the season, month by month for a couple of reasons; firstly to try to make the thread last during the rugby barren days of summer and secondly the process takes time, and with the latter in mind the spreadsheet that I will compile can be accessed by others, if you want to collaborate and share the workload then please PM me.
So here is the link.
Forty internationals faced in September, nearly half from England. I did not realise that Gloucester fielded one more full international than Leicester, that first home victory just before the Beer with the Boys as part of Richie's testimonial year seems even better with hindsight. As Tom Rees in The Guardian put it "The home side's starting line-up contained no full internationals compared to Gloucester's 11 but it was the visitors who had too many chiefs and not enough getting their hands dirty." - love it!
The spreadsheet brings back the power of Leicester's bench with Castrogiovanni and Tom Croft saving the blushes of the home team at Wellford Road.
So who is your choice as the most effective international that faced the Chiefs last September? Mine is Castrogiovanni for the pressure he helped to put on the scrum when he came on but what do you think?
More Exeter Chiefs headlines
Exeter Chiefs Poll