Two tough away games coming up...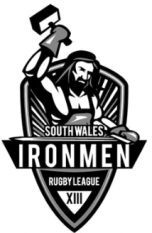 By Rogero
April 25 2017
The Ironmen face a couple of tough away matches with fixtures at Barrow and Workington coming up on 6th and 14th May respectively. The next home match is against Oxford at the Wern on Sunday 21st May. The fixtures and cup matches have given the club a chance to have a mini mid season break and hopefully they will come back stronger and that elusive first win will be achieved.
See the official website and the club's facebook and twitter feeds for further information.
More South Wales RL headlines
South Wales RL Poll