Next up at The Wern are Toronto....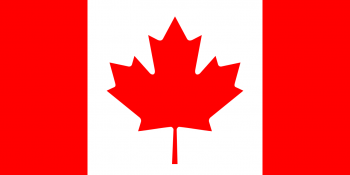 By Rogero
May 30 2017
The next home match for the South Wales Ironmen is a match against high flying trans Atlantic new boys Toronto Wolfpack. The Canadian outfit have at the time of writing won all their league games and sit proudly at the top of League One. It will be a tough test for the Ironmen on Saturday evening 10th June with the match kicking off at 5pm. The tv cameras will be there too - it would be excellent if the Ironmen could put in a great performance against the Wolfpack. The Canadians are certainly heading for promotion and setiing a very high standard after beating second placed Barrow by a huge margin recently.
South Wales Ironmen v Toronto Wolfpack is the next home match at The Wern. Before this the team have another Saturday fixture up at Keighley on 3rd June with a six o'clock kick off.
More South Wales RL headlines
South Wales RL Poll