Keeping Members Updated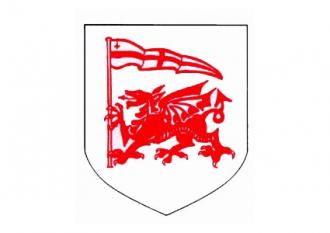 By London Welsh Rugby
August 3 2017
How to sign up for newsletters, updates ahead of the 2017/18 season and how you can get involved!






Club Updates


Club Newsletter
We are committed to keeping our club members informed of on & off the field news, and the progress on our development plans. To this end the club will introduce a regular 'bulletin' which goes out by email to all members on our email list as a monthly update. This information, in the form of a newsletter, will also be made available on the club's website.
Club homepage www.londonwelshrfc.com can be found here.
If your email is not registered on the club's website please email this address to be added to the newsletter mailing list:

2017/2018 Club Membership
Thank you for all your support to date. We are a members club, run for and by our members. Our club is entirely funded through generosity of our members and sponsors, so please encourage everyone to support the club by becoming members. Find out the benefits of patronship & membership, and how to join here.

Membership packs
For those members already paid. Membership packs will be sent out in August and will include the re-introduction of the club's 'Red' Handbook covering the 2017/2018 season, with essential information, fixtures and club contacts. If you were a member last year your membership card (giving ODP bar discounts) will be valid again, any new members will receive a new membership card in the post.

Volunteers
We have been amazed at the number of volunteers who have already come forward to help the club, but we would love yet more volunteers to help us get back on track. Specifically we need help with social media content, volunteers for match-days, and help with organising club events. If you can help with these, or in any other capacity please email

Player Profiles
We will provide some player profiles over the coming weeks so you can get to know some of the players who are putting in their time and commitment into representing our great club next season.

Games next season
Entry into ODP for all league games next season will be free of charge, but we will have a patrons and members section allocated in the stand.

Comment on Pre-season
There were around 40 senior men in training last night, some old, some new, and a fair few away. Our coaching team are positive and will keep up the momentum going into the season. All players will not be paid to play this year.