Competition Rules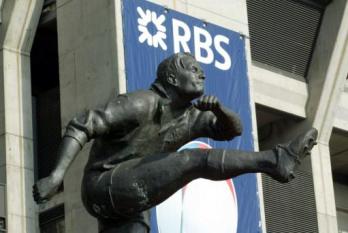 By Alicadoo
January 11 2012
Each team plays the other five once per season with home advantage in alternate seasons and a total of 15 matches per Championship.

The RBS 6 Nations Championship Trophy is presented to the team which scores the most points during the competition, with 2 points being awarded for a win, and 1 point for a drawn match.

If two or more teams finish the Championship with the same number points, the winner is decided on match-points difference (subtracting match-points 'against' from match-points 'for' in all Championship matches). If there is still no winner, then it is awarded to the team who scored the most tries during the Championship.

If a winner still cannot be decided then the Championship is shared between the teams.If a team also wins all of their five matches, they are given the title of Grand Slam winner


The title of 'Triple Crown' competed for each season, is awarded if a team from the four home Unions (England, Ireland, Scotland, and Wales) beats each of the other three home Unions.
More Six Nations 2012 headlines
Six Nations 2012 Poll