Long Wait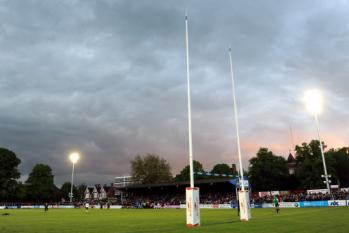 By Blues Ed
January 30 2017
We will have to wait a whole month to see the first team back in action at Goldington Road ... what a way to run a business.
Trailfinders will visit on February 25th and let's hope we have got our act together before then in games against Richmond and Rotherham - the only two sides below us in the Championship now that Welsh have gone.
We will have to ensure we get off to better starts than we did against high flying Doncaster who fully deserved their 40-22 win.
Any hopes we had disappeared when they went into an early 19 point lead, although we did stick at it and deserved the bonus point for four tries thanks to Dean Adamson (2) and one each for Tom James and Pat Tapley.
More Bedford Blues headlines