You Are Needed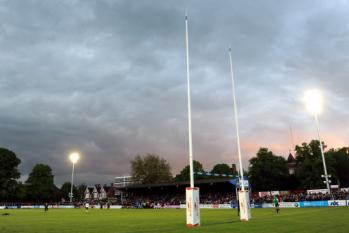 By Blues Ed
March 2 2018
Get yoursleves down to Goldington Road in the morning to help ensure the game against Carnegie is on .
The pitch has been covered but there's still lots of snow and ice to remove so presumably it will help if you bring your own shovels etc.
The clkub says: "To ensure the game goes ahead at 3.00 we will need volunteers to help in all aspects of our clear up between 9am and 11am on Saturday morning."
More Bedford Blues headlines