Richard Birkett and John Hart - Your Curry Awaits!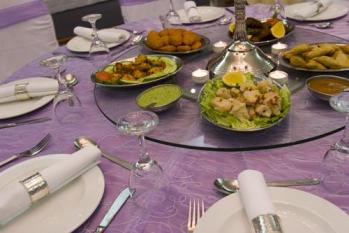 Mmmmmm
By KevintheB
October 27 2011
Two stalwarts of the Club, having put in their "Ten", celebrate a joint testimonial season together. The Drunken Wasps have been invited to provide a traditional food-based celebration - well, it would be churlish to say no, wouldn't it.
At the moment, we are discussing a date for the evening, planned for towards the end of the season, at our now regular Alperton haunt of the Clay Oven Banquesting Suite.
Watch this space for updates on dates, prices, menus and who else will be along.