London Welsh 12-0 Harlequin Ladies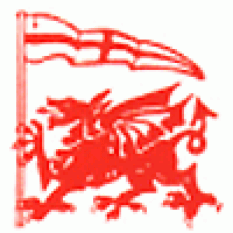 By Ros Holder
November 7 2006
It was yet another close match! After an active Saturday at The Stoop, selling their 2007 calendars at the Northampton game, the Harlequin Ladies were hoping to emulate the menís win. Sadly this was not to be. The game was dominated by kicking from Amy Gibbons and the opposing number 10. Amyís efforts were rewarded with the Back of the match award. As well as her kicking Amy put in in good solid tackles. Forward of the match was Nat Smith for a third time running. Nat is proving to be an excellent new recruit.

London Welsh Ladies proved to be a formidable opposition. Perhaps the closest match to Quins Ladies in terms of size and strength, London Welsh capitalized on a few mistakes from Harlequins and nipped in a couple of tries.

Harlequins were very unfortunate to miss out on scoring twice. Pippa Oíregan ran over the try line and just had the ball knocked from her hands as she was to dive for the try. London Welsh defended brilliantly and denied Quins another score at the other end. Despite Quins valiant efforts they just couldnít seem to score.

The match was played in good spirits and after the match was over we all piled into the London Welsh Club House and watched the England New Zealand game.

Harlequin Ladies next match is a friendly against Romford away next Sunday.

More Harlequins headlines
Harlequins Poll