Quins Podcast: Episode 1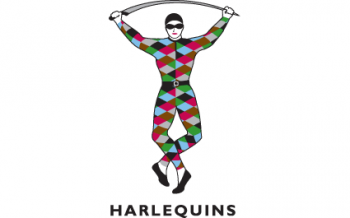 By Nev's Left Boot & Artemis
September 2 2010
Artemis & Nev's Left Boot's first of what we hope will be a monthly podcast. This one sees them discussing the new regime at Quins and a team by team preview of the Premiership...
A friend and I have decided to try and produce a monthly podcast to do with all things Quins - our first effort can be found here.
[nevsleftbootpodcast.libsyn.com]
it is free to listen to and we hope to get it submited to itunes eventually.
please have a listen and tell us what you think, we'd also love to have some additional contributors, or ideas for sections or even just thoughts in general.
You can post them on the web page or email us at