Player Survey: Harlequins vs Gloucester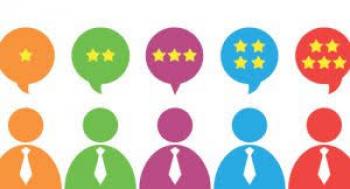 By DOK
September 9 2017
Well that was some improvement, wasn't it? So here's the Player Performance Survey with two changes this week. If you don't feel you saw enough of a player to give them a rating, then now you can leave the line for that player blank. Also I've included the referee's performance in the evaluation.
And so, without further ado here is the survey
If you have problems viewing this try the "View a Printer Friendly version of this Story" link below the survey.
Or use this link which will take you to the Google form