Player Survey: Northampton vs Harlequins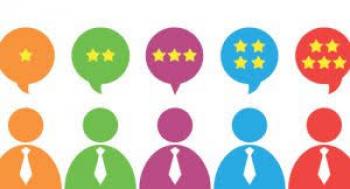 By DOK
October 1 2017
Well, another disappointing game. Disappointment because, as Jamie Roberts said, we should have won that. We had plenty of chances, they just ended up butchered. We weren't slaughtered like I initially feared when I saw the changes to the team this week. It wasn't just the number of changes, which always disrupts the team, but the quality of the people we were without. The result was we didn't play with any real fluidity, and it showed when we were under pressure or applying pressure.
And so, without further ado here is the survey
If you have problems viewing this try the "View a Printer Friendly version of this Story" link below the survey.
Or use this link which will take you to the Google form