Player Survey: La Rochelle vs Harlequins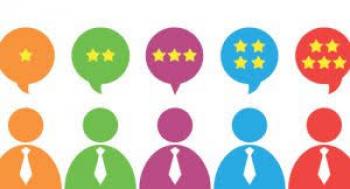 By DOK
January 19 2018
A gallant attempt by the team. At one time it looked like we might actually snatch victory. In the end it was too much to ask of a scratch team. So, how did the players do?
And so, without further ado here is the survey
If you have problems viewing this try the "View a Printer Friendly version of this Story" link below the survey.
Or use this link which will take you to the Google form