ComeOnYouSaints.com - The Newshound Page.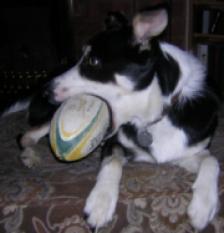 The Newshound, yesterday
By Newshound
May 13 2007
All the links you need to find the latest rugby news from around the planet. Whether it's the morning papers, the local news or sites further afield, the links are there for you below. You can even find out the latest weather at Franklin's Gardens. Enjoy!!
Saints official
Chron & Echo Sport

News Now
Sporting Life

Google News
BBC Northamptonshire