News: Your Season Ticket - Value for Money?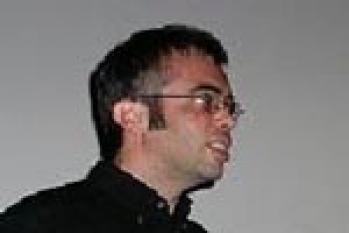 By St Paul
July 21 2015
In another of our summer articles, St Paul (Shaddo, for those of a certain vintage), argues that your season ticket is still good value, despite a drop in the matches which it covers...
YOUR SEASON TICKET - VALUE FOR MONEY?
There's been a fair bit of huffing and puffing about season ticket prices from some quarters over the past few months, but I would have thought it was fairly obvious that there would be no LV tournament in a home RWC year, but even so, there was always the option of not buying your season ticket until you knew what you would be getting.
Personally, I see the LV as a bonus - it's the AP and ECC matches that are most important. There are also other benefits, of course, Wanderers games, priority booking for additional games, store discount, etc.
But more importantly, those complaining about missing two games from the third-ranked competition are failing to see beyond their own navel. Saints makes a profit, but only by a fairly narrow margin. The two missing matches mean a loss of around 8,000 ticket sales - probably worth up to £250,000. The club will also take a big hit from match day sales of food, drink etc. Then there's the loss of TV rights, participation fees and potential prize money.
So, the club is facing a reduction of income which represents a significant proportion of annual profit - in a year which sees and ambitious expansion of the ground and potentially a large hike in the wage bill - and that does not include the hundreds of thousands that some supporters demand we spend on 'a big number eight'. Funnily enough there seems to be at least some correlation between those complaining about paying more for less and those wanting the club to go all out on recruitment.
I imagine the club is going to have to work extremely hard to bring in a profit this year/season. So which would you prefer - 40 or 50 quid back on your season ticket or a club that continues to have financial stability?
Finally, you might want to spare a thought for those match day staff who are losing two days' work.