News: Fancy a trip to the A League Final?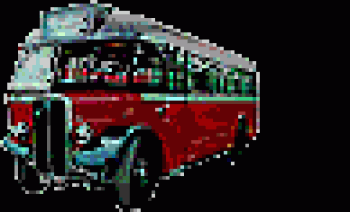 By COYSDC
April 27 2016
The Saints Supporters Club have booked a coach for the "A" League final. Fancy going? Details below...
"A" LEAGUE FINAL
EXETER BRAVES vs THE WANDERERS
Monday, 2nd May 2016 - 3.30pm
SANDY PARK, EXETER
"A CALL TO ARMS!"
The Wanderers travel to Sandy Park to face the Braves, who secured home advantage by virtue of having scored more tries per game in the group stages, with the game kicking off at 3:30pm.
The Saints Supporters Club is looking to run a coach to the game. The subsidised price per ticket is £20; email admin@saintssupportersclub.co.uk to commit your place by 5pm on Thursday evening. If minimum numbers are not reached then the coach will not be possible, so if you are intending to travel make the Supporters Club know as soon as you can!