News: Match Previews for November...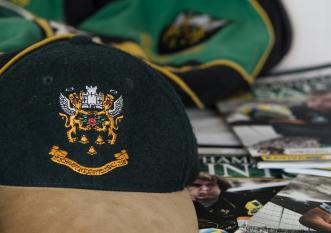 By ComeOnYouSaints.com
November 3 2016
Regular contributors will be well aware of this but here's a quick reminder of SportNetwork's (SN) deal with publishers. We (ComeOnYouSaints.com) publish a news article at least every fourteen days and in return SN gives us a message-board to play with. No articles, no playground - simple as that.
So, with that in mind, here are the Northampton Saints fixtures for November for which we need previews...
6 November - (AWC) Newcastle Falcons (A) - HRSaints (David)

12 November - (AWC) Gloucester Rugby (H)
18 November - (AP) Worcester Warriors (A) - Stockers

25 November - (AP) Newcastle Falcons (H)
Please consider volunteering to write an article for ComeOnYouSaints.com - it keeps the site "alive" and stimulates debate.
Any other rugby related content is also more than welcome!
Ta.