NEWS: Off Season Marching On Quiz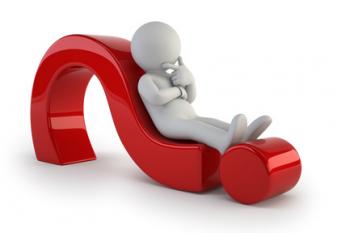 By jazzman
June 8 2017
We're currently in the Close Season lull & in need of articles to keep our licence to operate the site. Many thanks therefore go to poster "jazzman" for putting together a Quiz! There's no prizes for: 1. Getting all the answers right 2. Being the first to post all the answers 3. Working "Jim & Nobby must go" into an answer. To allow everyone to have a think, I'd suggest no-one posts any answers until 00.01am on Thursday 15th June. That of course doesn't mean you can't mislead people & "discuss" NB: If anyone doubts anyone's intelligence there will be an instant ban ;-)
Marching On (Quiz 1)
Some easy ones to start with,
M,N,B,V,C,X, what letter comes next?

What is the only country than can follow Cyprus, Sweden, Morocco?

What can be African, Emperor, Little or Macaroni?
Odd one out & why?
Arm, Electric, League, Push, Rocking, Vice, Wheel.

Art, Dog, Free, Halfway, Public, Publishing, Rose.

Dance, Glass, Ground, Ocean, Second, Shop, Trading.
Your round
What would follow…Mojito, Eggnog, Reisling, Lemonade, Ouzo?
Next letter stands for
M, V, E, M, J, S, U,…?

E, Z, D,V, F, S, S, A, N, Z,…?
What links
D, X, 4th, Y…?
Read it? Whose works include:-
OT, ACC, TOCS, ATOTC?

ASIS, TSOF, THOTB, TVOF?

S, VB, DAF, AHOD?
Location, Location
If NF=KP, BB=GR and EC=SP. What does NS =?
Musically What kind of plant is usually seen in two forms:-
Single… most often for C &S?

Double… most often for B & O?
That is Magic.. What four words precede
PS, COS, POA, GOF, OOTP, H-BP, DH?
Shaping up to…
If 3=t, 4=s, 5= p, 6= h (as does 7), what is 8?
Every which way?
Who or what are… Salty Sherry, Rain on Hall, Alpine Yam, A Lazy Mink and I Insult Solomon?
Finally
What whole number when spelled out has its letters in alphabetical order?
GOOD LUCK!
More Northampton Saints headlines
Northampton Saints Poll