NEWS: Postmans on his way!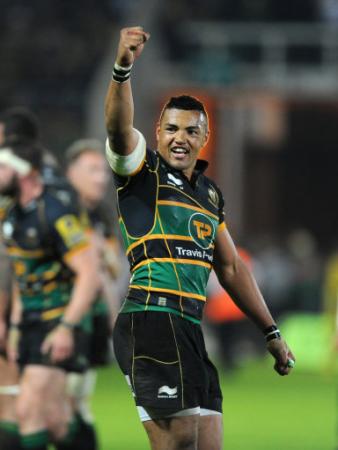 By Saint Ted
August 3 2018
Come on guys it's 3rd of August and nobody has moaned about not receiving their season ticket yet!
Well good news, I called up the ticket office yesterday to change my address, and was told I was too late, it's already been sent out!
So keep an eye out for little packages of joy (hopefully) to be dropping through your mail box in the next few days!
View a Printer Friendly version of this Story.
NEWS: Postmans on his way!
Discussion started by Marching On (IP Logged), 03/08/2018 07:43
Marching On
03/08/2018 07:43
What do you think? You can have your say by posting below.
If you do not already have an account
Click here to Register
.
Chris Hoddle
03/08/2018 08:41
Just bought a few train tickets for the first few games.
Saint.Kenneth
03/08/2018 12:01
For the first time in 22 years the postman wonít be coming to my house. Iíve not enjoyed coming to the Saints for a while now apart from spending 5-6 hours one to one with my eldest lad.

I didnít renew, not because of my dislike of the club or the rugby, albeit they are extremely different to when I first came along, but because I changed jobs and now find myself working most weekends.

I am deeply envious of those that are able to attend and think that this season can pretty much promise absolutely anything and everything from the Saints, from relegation candidates to winning the thing if everything clicks first time.

Enjoy the rollercoaster, one day I hope Iíll be in a position to buy another ticket.

COYS
Don't kick it RUN IT
03/08/2018 12:49
Can't wait to receive my ticket to the best rollercoaster ride in the world.
fair_weather_fan
03/08/2018 16:29
I think the St's will be while yet. But in the meantime the ticket office dealt with my requests for the Tigs game yesterday and the postie delivered them this morning. You cant really beat that.
Houghton Saint
17/08/2018 08:45
My postman is obviously two weeks behind !
Sorry, only registered users may post in this forum.