The lull before the storm...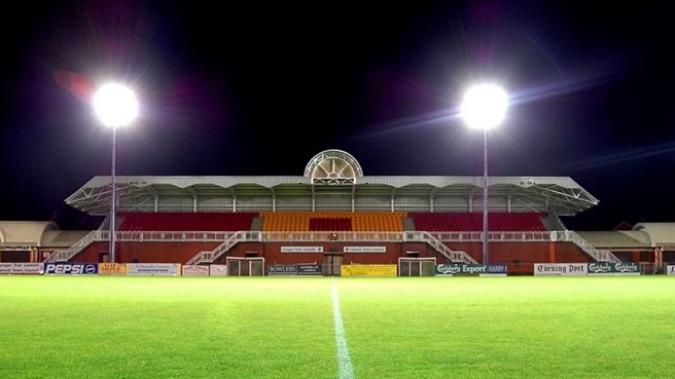 By Rogero
November 9 2018
Kim Williams' backroom staff continues to expand and most positions seem to be filled now. The pre season work has already started and fans are looking forward to more player announcements over the coming weeks. The fixtures are to be released in November so that will give us all something to ponder. 2019 is shaping up to be so much better than 2018 in every respect! Kim Williams is hoping to bring in some more players over the next few weeks too.
Current training is purely fitness! A tough couple of months for the players before the New Year.