Four point deduction - fortunately on 2018 league table.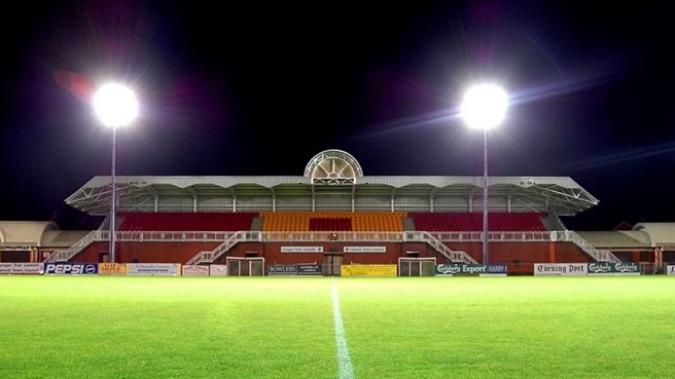 By Rogero
December 26 2018
The RFL have released the following statement regarding the West Wales Raiders team selections in 2018 : "The Rugby Football League have imposed a retrospective four-point deduction on West Wales Raiders for the 2018 season, after they were found to have played an ineligible player in two of their Betfred League One fixtures. The club lost both the games – against Hemel Stags on July 29, and York City Knights on August 11. The club pleaded guilty to breaching a number of Operational Rules regarding the fielding of ineligible players. In pleading guilty the club have reached an Agreed Decision with the RFL and have accepted the four-point deduction. In addition the club have been ordered to pay the costs of the investigation, and warned as to their future conduct." As can be seen it is being imposed retrospectively so will not impact on the forthcoming season.
The following is the latest 2019 squad list for the West Wales Raiders.
Tyler Hunt.
Mickael Sabour.
Robert Tuliatu.
Elliott Jennings.
Archie Snook. (re-sign from 2018)
Lewis Reece.
Ashley Bateman.
Craig Fillier.
Dimosthenes Kartsonakis.
Sam Herron.
Connor Parker. (re-sign from 2018)
Nye Walker. (re-sign from 2018)
Harry Boots. (re-sign from 2018)
Jack O'Brien.
Liam Rice-Wilson.
Ross Price.
Morgan Jefferies (re-sign from 2018).
Dalton Desmond-Walker (re-sign from 2018).
Rowland Kaye (re-sign from 2018).
Dan Maiden (re-sign from 2018).
Ryan Shallish.
Ronnie Palumbo.