Drunken Wasps Merchandise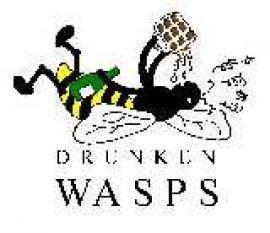 By Klinks
March 7 2018
As may of you are already aware we now have our own online store selling Drunken Wasps merchandise!
So if you'd like to treat youself to a new hoodie, polo-shirt or hat then why not take a look at the shop.
The link to the shop is below and if you have any questions please give me a shout.
https://www.ragingbullsportswear.com/drunken-wasps