Guess the attendance - London Scottish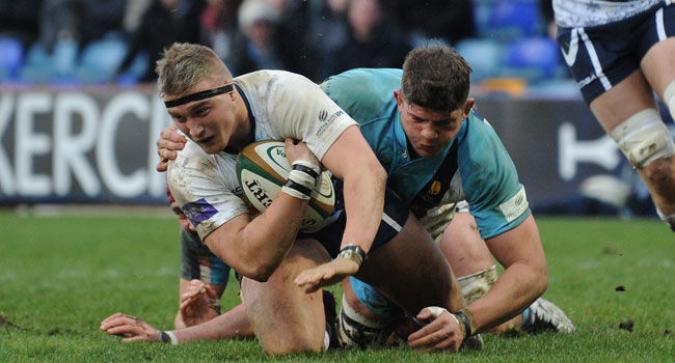 Wish you were here
By Mystic Malmo
October 15 2018
Next up we have a Friday-night-under-the-lights experience against fellow relegation-strugglers London Scottish. This of course assumes we can muster a team following our disasterous run of serious injuries.
In our last Headingley appearance, 1562 official punters had the opportunity to try the shiny new excellent South Stand for either standing or sitting positions. The nearest attendance guess was Albert Fishwick, followed by yorkie ba then Madtyke. The new table is shown below.
It is becoming customary for the first Friday night game to include a special offer to students, this game is no exception as they can enter for £5 and that includes a free drink. The annual varsity game is usually a Emerald Headingley sell-out so it makes sense to entice the students back and they certainly added to the atmosphere at last year's game against Bristol. Hopefully some will come back again.
The team is definitely in need of a lift so I hope we can gather enough support to help them get a badly-needed result.
The Almo guess is 1955
The current table

| | |
| --- | --- |
| Hornchurch, LCSF, Albert | 3 points |
| SideStep, yeldor, yorkie ba | 2 points |
| leeds shark, Bobba, Madtyke | 1 point |
Please post your more considered guesses below: