Are you sure you want to report this post?
Ruck 'n' Roll
Posted by: FluffyTaff
Date: 01/11/2019 16:32
The Rugby World Cup is nearly at an end.

Good luck to England in tomorrow's final.

Our World Cup sale will end soon too.
Half price savings on our Ruck 'n' Roll range of greetings cards at looseheads.co.uk

Pick up some Christmas cards while you're on the website.

All profits from their sale go to the Matt Hampson Foundation and junior grassroots rugby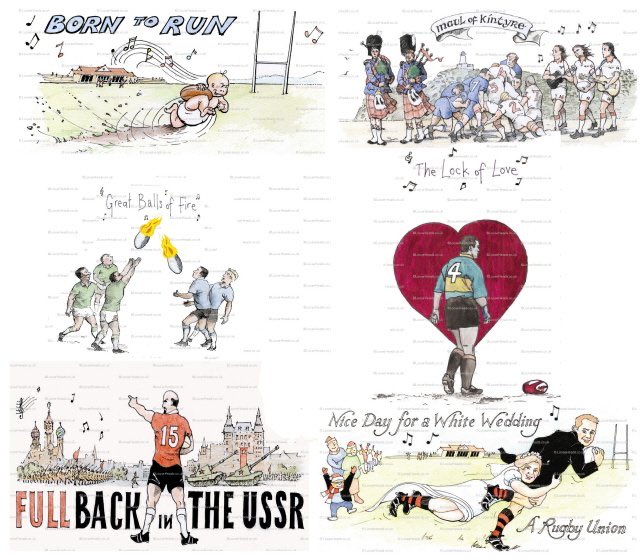 You may optionally give an explanation for why this post was reported, which will be sent to the moderators along with the report. This can help the moderator to understand why you reported the post.