Tigers in the City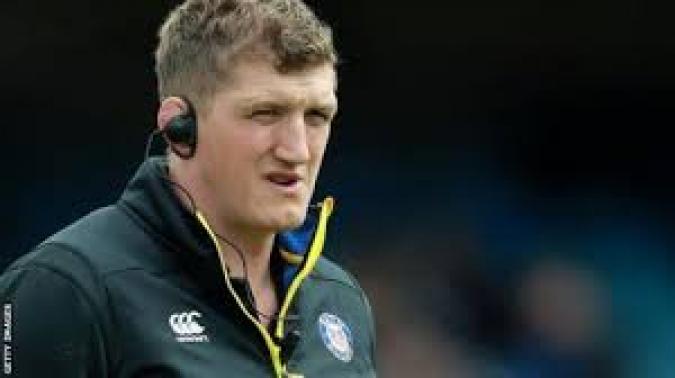 Stuart Hooper Ponders
By Mr Frivolous
October 1 2019
You were expecting the usual masterful prose and analysis by PG Tips for this week's fixture, so was I until the summons to attend the drawing room on the estate, the conversation was succinct. "Pay attention Frivolous I'm on sabbatical take care of the pre-match review. You can go now" so here it is…
It's hard enough to discern any insight from this little loved competition at the best of times but in a World Cup year and no pre-season friendlies its nigh on impossible but here goes…

Bath and Leicester's approach to the competition had a similar feel with neither team's selection for round one having any resemblance to round two, in Bath's case its only Levi Davis that occupied the same shirt number. Both sides fielded a more recognisable team in round two and with all the teams in the group on a win and a loss this could incentivise the coaches on both sides to field a strong as possible side especially for Bath after letting Wuss get a bonus point.
Worryingly, the casualty list from last Saturday potentially leaves us exposed in certain areas already with both scrum halves (well done Tom H for stepping in), big Josh, Beno and Rhys P all retiring injured. The good news though was seeing good performances from some of the new faces and long term absentees from last season stand out for me Mike Williams and the returning Max C & Max W.
What's the side I'd like to see? It's the strongest team out as approved by the physio and go all out for that bonus point win, ask me again then it's the time to get the most out of the squad depth then again perhaps we should use the academy… over to you Hoops…I recognise my limitations and leave possible team selection guessing to PG because quite clearly I cant make my mind up!