Hotting Up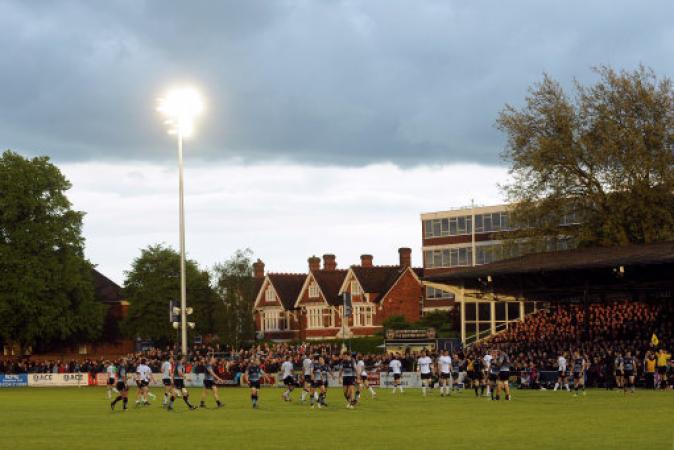 By Blues Ed
July 26 2019
Bedford has been the hottest place in the country and let's hope things are also warming up at Goldington Road as we prepare for a season which could be the most open for years.
The general acceptance is that the team which comes from the Premiership has the resources to go straight back up.
But looking at Falcons you have to think that they may be the exception. They will struggle to replace Fijians Vereniki Goneva and Tevita Cavubati who have signed for Quins, Chris Harris who has gone to Gloucester and Simon Hammersley who has gone to Sale. There's a few forwards disappeared into the sunset as well.
Trailfinders will also be up there, but our interest is in the work that has been going on in the heat of Goldington Road.
Making Sean McCarthy skipper is a solid move and the return of second row Jordan Onojaife and Charlie Reed from Loughborough we have players who want to play for their club.
Twenty two year old prop Henry Paul (famous name) could be an interesting signing from Esher.
Bring it on.
More Bedford Blues headlines