In The Pink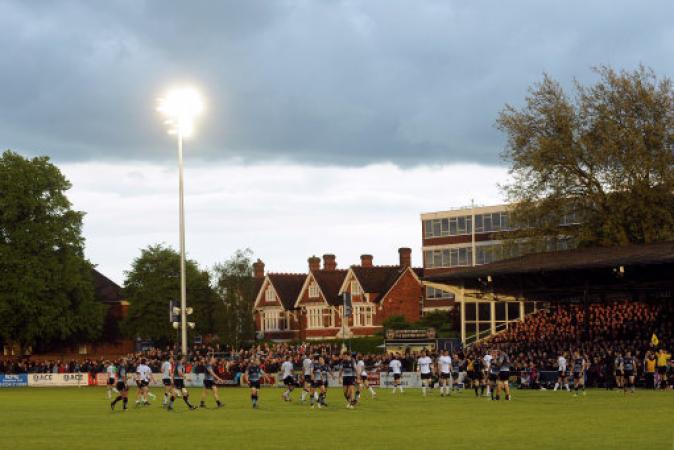 By Blues Brother
October 4 2019
It's Ladies Day at Goldington Road with Ampthill the attractive derby opposition in the Championship Cup. Kick off 3.00.
There'll be lots going on off the pitch as the club raises money for charity with ladies getting a buy one get one free entry ticket and free glasses of Rosé.
They'll see a Pinks' side which will have four changes - Charlie Reed starting on the wing and Henry Paul, Will Carrick Smith and Josh Buggea starting in the pack.
There's also new name with hooker Ewan Kingdon arriving to help out from Bury St. Edmunds.
BLUES: 15. Rich Lane 14. Charlie Reed 13. Matt Worley 12. Lewis Robling 11. Ryan Hutler 10. Ed Coulson 9. Grayson Hart 1. Sean McCarthy (capt) 2. Robbie Smith 3. Henry Paul 4. Will Carrick Smith 5. Jordan Onojaife 6. Dan Temm 7. Josh Buggea 8. Huw Worthington
Reps: Ewan Kingdon, Joe Wrafter, Andrew Boye, Ed Taylor, Joe Atkinson, James Lennon, Fraser Strachan, Pat Tapley
More Bedford Blues headlines