Poor Start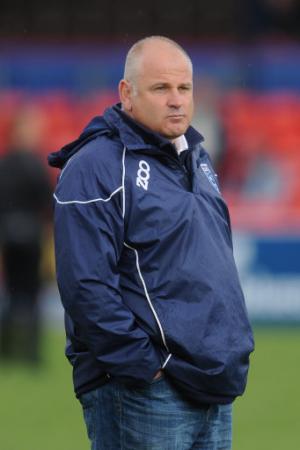 By Blues Brother
October 7 2019
Mike Rayer and his coaches have a job on their hands if they are to get the Blues into shape for the start of the league season. next week.
The 25-12 home defeat at the hands of local rivals Ampthill was not something which many Blues supporters can stomach.
The visitors had a game plan and a determination which kept us on the back foot and which stifled our attacking threat. There's nothing like repeated turnovers to drain confidence.
OK it's only the Championship Cup . Better to start off slow and learn from the odd kick up the backside.
There must be a big improvement when we travel to struggling Carneghie for the league opener next Sunday.
More Bedford Blues headlines