Team for Nottingham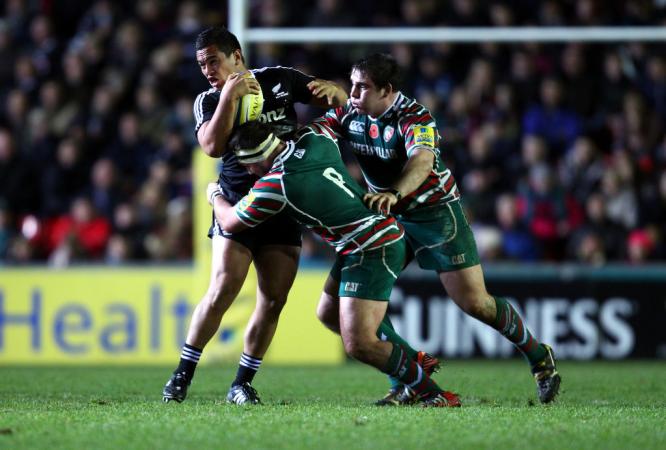 Stevens of Tigers
By Blues Ed
November 15 2019
Only one change from last week's better performance against the league leaders.
Fraser Strachan will be outside centre in the team which travels to Nottingham. He replaces Ed Coulson who is injured.
A new face will be Jimmy Stevens who has joined on loan from Tigers and comes onto the bench.
We need the points against the seventh placed side ... sitting second bottom of the table doesn't look nice even if we have only played five games.
Blues: 15. Ali Crossdale 14. Pat Tapley 13. Fraser Strachan 12. Lewis Robling 11. Ryan Hutler 10. Will Hooley 9. Grayson Hart 1.Sean McCarthy (Captain) 2. Robbie Smith 3. Henry Paul 4. Jordan Onojaife 5. Will Carrick Smith 6. Oli Curry 7. Joe Atkinson 8. Dan Temm
Reps: Jimmy Stevens , Joe Wrafter, Andrew Boye, Huw Worthington, Josh Buggea, James Lennon, Matt Worley , Dean Adamson
More Bedford Blues headlines