More Like It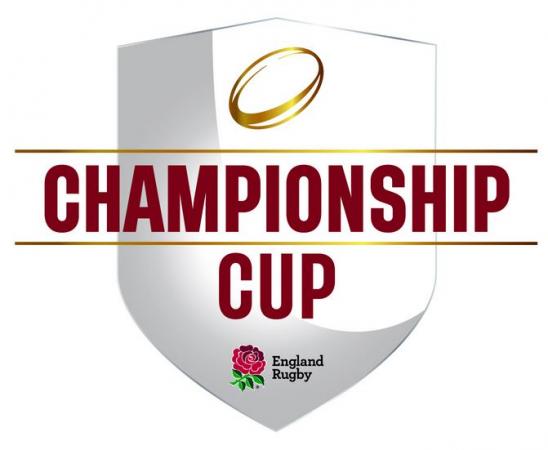 By Blues Brother
December 16 2019
Have we turned the corner? We should have won at Ampthill - only to go down 17-14 - but it was a much better performance and one we can build on when we host the same opoosition on Boxing Day in a far more important league game.
Jamed Lennon gave us an early lead from short rfaneg and our otehr score came ftom a penaltlyu try courtesy fp pressure form a hard working pack.
Sadly we were punished for the odd mistake but we can go into Christmas in much better heart.
A big crowd is expected for that game with tickets going fast. They can be bought online as can all the home games in 2020.
More Bedford Blues headlines