SARACENS CHEATED?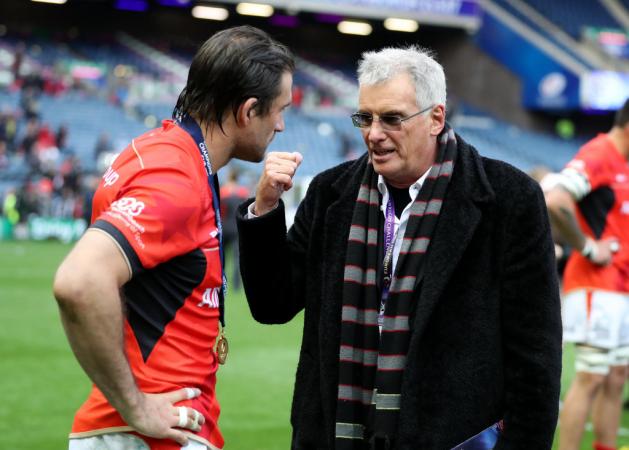 By Ian Todd
November 21 2019
The Premiership Champions have been found to have broken the salary cap rules. Is th punishment handed out correct or is Saracens being punished for its success in player development and recruitment?
The recent penalty imposed on Saracens for breaching the salary cap rules has excited considerable controversy.
However, as soon as the method that the cap was avoided came to light, that the owner of Saracens was entering into commercial arrangements with particular players at the club, it was easy to see that there was a case to answer. Many observers had expressed incredulity at Saracens ability to assemble a squad of such strength within the rules and it certainly seemed that these arrangements derived solely from the fact that rugby players at Saracens were involved and not because they had particularly brilliant business ideas in which the club's owner would ordinarily wish to invest. The cap rules include income derived from rugby sources and it was hard to see how these arrangements derived from anything other than rugby.
The adjudicators appear to agree and have imposed the maximum penalty allowed for. A fine of over £5.3 million and a 35 point deduction. Naturally Saracens wish to appeal, although the grounds for such an appeal are less clear. The breaches to the rules took place in the previous three seasons not, importantly, in this one. It is difficult to see how the same breaches are not currently taking place but presumably Saracens will be permitted to address this issue over the course of the current season. Given that the breaches took place over at least three seasons, in which Saracens won the Premiership and European Cup, the penalty imposed seems less harsh.
Let us be clear Saracens have been found to have cheated its way to success. Other clubs have been disadvantaged by having to compete with a club that broke the rules of the competition. In athletics Ben Johnson sought pharmaceutical help in winning his Olympic race, he was caught, disqualified, banned and had his title taken away. Saracens has been convicted of financial doping and has simply been fined and handicapped in the current race.
Is that the correct punishment?