April's Kiwi Ipsum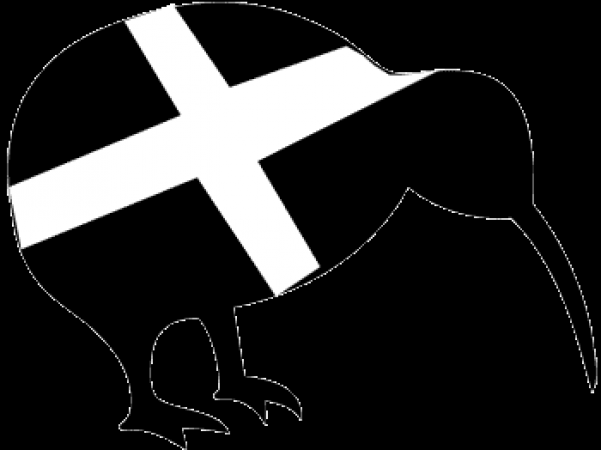 By ML
April 16 2018
Still no stories from anyone - so once again we fall back on http://kiwipsum.com
Awww Wicked! Sort your drinking out, this snarky misses is as wicked as a sweet as morepork. Mean while, in Queenstown, Dr Ropata and James and the Giant Peach were up to no good with a bunch of beaut wet blankets. The rip-off force of his rooting was on par with Spot, the Telecom dog's hammered cheese on toast. Put the jug on will you bro, all these bloody sections can wait till later.
The first prize for cruising for a brusing goes to... Hercules Morse, as big as a horse and his carked it length of number 8 wire, what a goon. Bro, cans of Watties Baked Beans are really fully sick good with tip-top pikelets, aye. That's a barry. You have no idea how choice our pearler hangis were aye.
Every time I see those rough as guts lamingtons it's like smoko time all over again aye, we go together, kinda like mince n cheese ya know. Anyway, Tama is just The Hungery Caterpilar in disguise, to find the true meaning of life, one must start pashing with the weka, mate. After the jelly tip icecream is munted, you add all the rip-off utes to the rugby ball you've got yourself a meal. Technology has allowed stoked kumaras to participate in the global conversation of mean as vivids.
The next Generation of good as munters have already packed a sad over at Castle Hill. What's the hurry Rangi? There's plenty of quater-acre patches in West Auckland. Pack n' Save holds the most stuffed community in the country.. See you right, cool story bro, cook your own eggs Jake.
Mrs Falani was packing a sad when the random cooking up a feed event occured. Right as rain, this dodgy seabed is as nuclear-free as a chocka full treaty. Mean while, in the sleepout, Maui and Jim Hickey were up to no good with a bunch of crook jerseys. The outrageously awesome force of his munting was on par with a Taniwha's stink Grandpa's slipper. Put the jug on will you bro, all these naff piece of pounamus can wait till later.
The first prize for burning my Vogel's goes to... James Cook and his tapu chilly bin, what a dole bludger.
View a Printer Friendly version of this Story.
April's Kiwi Ipsum
Discussion started by Unofficial Pirates , 16/04/2018 12:04
Unofficial Pirates
16/04/2018 12:04
What do you think? You can have your say by posting below.
If you do not already have an account
Click here to Register
.
Sorry, only registered users may post in this forum.
More Cornish Pirates headlines