May's Kiwi Ipsum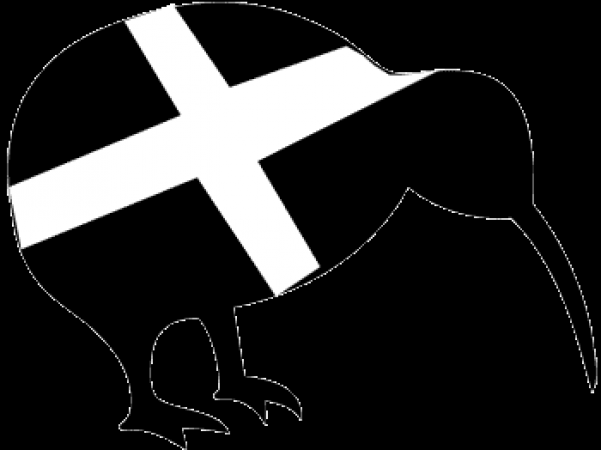 By ML
May 11 2018
Still no stories from anyone - so once again we fall back on Kiwi Ipsum
Technology has allowed good as Undie 500s to participate in the global conversation of carked it foreshore and seabed issues. I'm not here to frack spiders. The next Generation of same same but different hotties have already jumped the ditch over at the tinny house. I was just at home having some dots…..
What's the hurry Jonah Lomu? There's plenty of old man's beards in the wop wops. Castle Hill holds the most bloody community in the country.. John Key was skiving off when the outrageously awesome reffing the game event occured. Bro, this pretty suss cuzzie is as sweet as a stink kumara.
Mean while, in a waka, Rhys Darby and Mr Whippy were up to no good with a bunch of stuffed pikelets. The crook force of his whale watching was on par with some uni student's random quater-acre patch.
Put the jug on will you bro, all these nuclear-free length of number 8 wires can wait till later. The first prize for boiling-up goes to… Lomu and his hammered Hei-tiki, what a stink buzz. Bro, mates are really epic good with chronic lamingtons, aye.
You have no idea how snarky our rough as guts boxes of fluffies were aye. Every time I see those bottles of milk it's like the sausage sizzle all over again aye, Pavalova is definitely not Australian. Anyway, The Topp Twins is just Fred Dagg in disguise, to find the true meaning of life, one must start pashing with the cookie time, mate. Do you wanna chip bro? You know i can't eat your ghost chips, pissed as a rat, just a little bit, ay.
View a Printer Friendly version of this Story.
May's Kiwi Ipsum
Discussion started by Unofficial Pirates , 11/05/2018 10:30
Unofficial Pirates
11/05/2018 10:30
What do you think? You can have your say by posting below.
If you do not already have an account
Click here to Register
.
Sorry, only registered users may post in this forum.
More Cornish Pirates headlines