Bumper Weekend of Matches for London Welsh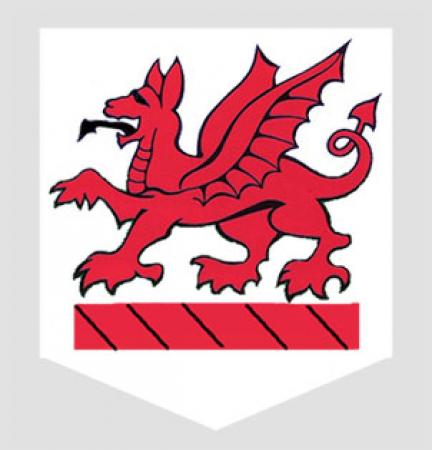 By Dragons' Den
September 11 2018
All four adult teams are in action this weekend with 1st XV, Druids and London Welsh Women all at home. Occies are playing only a short distance away in Twickenham.
Saturday 15th September Fixtures
LW 1st XV v Kilburn Cosmos, 3pm
Druids LW 2nd XV v Hammersmith & Fulham III, 2pm
Bulldogs v Occasionals LW 3rd XV, tbc
Sunday 16th September Fixture
LWWRFC v Havant Ladies, tbc
Admission free for all games!