Preview: Albion v Cambridge - 22 Feb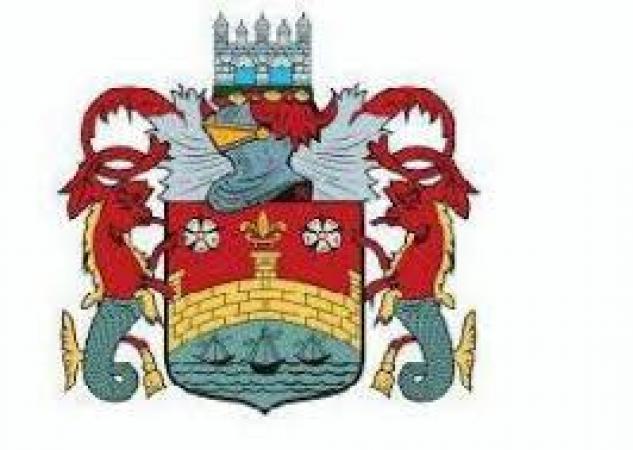 By Igwok
February 14 2020
The visit of Cambridge to Brickfields will now be held this weekend - 22nd February.
Cambridge currently lie 3 points and 2 places above Albion in the league so an opportunity for Albion to move up the table. Cambridge, are likely to have another result in mind having put together 7 wins out of their last 8 matches, albeit against teams from the lower half of the table.
Albion must be smarting from 2 defeats on the road and will be looking to put together some good results before encountering some tougher fixures towards the backend of the season.
The backs have provided the vast majority of their 77 tries this season, and fairly evenly spread amongst them, although the Centre Matthew Hema has collected 13 to date, closely followed by the winger, James Martin, with 12.
Defensively, they are fairly tight having allowed 66 tries, fairly equally between forwards and backs. Also, Cambridge have incurred 18 cards this season - second only Mosely. High probablity then that Albion should have a numbers advantage at some point.
Weatherwise we can gentle to moderate breeze winds with a strong probability of rain, remaining mild.
Game forecast - Albion to win, but continuing poor conditions could result in a low scoring game.