Guess The Attendance - Pirates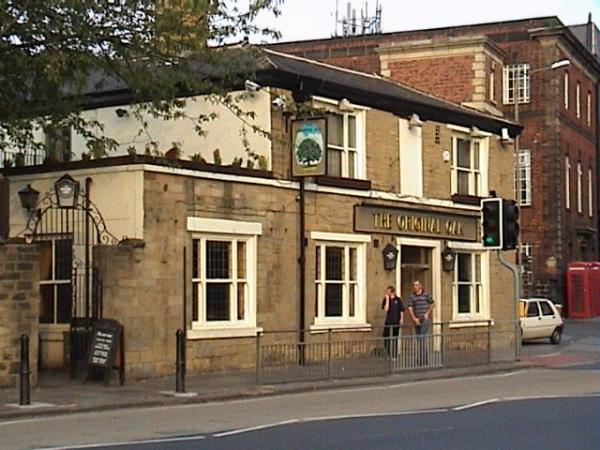 Popular pre-match pub
By Almo
January 1 2019
This competition only includes home matches actually played "at home" at Headers, where there are turnstiles that are presumably used as the basis of the official "attendance", although it has to be said that the exact process is a mystery to everyone except the club officials. We are used to discrepancies between the official attendance and the number of people we see in the actual crowd but the match against Coventry in the cup took this black art to another level. It was seemingly 750, nudge, 1000! This resulted in our first draw in the competition, as the the official number bisected Yeldor and Opuscoitus who were both one out. They therefore share the 5 points on offer for the first two places. Your truly picked up a single point for third, somewhat against the run of play.
Of course the cup match is history now as we are into the real stuff - the Championship. After a brave 5 point away win at Donny (and by that I mean the away fans were the brave ones, having to put up with what passes for banter in South Yorkshire), we are looking for a similar result against a competent Pirates team coming off a 27 - 0 thrashing of Scottish. It will be the first home league game for our "new, improved" team and I think there will be a lot of interest. I certainly hope for a healthy crowd to see the exciting stuff the team are now playing.
As ever I have the first go at guessing the crowd: 2490
Please post your more considered guesses below on this thread.
Table after 5 rounds

| | |
| --- | --- |
| Hornchurch | 5 points |
| yeldor | 4.5 points |
| Madtyke | 4 points |
| LCSF, Albert | 3 points |
| opus | 2.5 points |
| Sidestep, yorkie ba | 2 points |
| WPL, Bobba, Tower, almo | 1 point |
| Everybody else | nul point |
More Yorkshire Carnegie headlines