Guess something or other?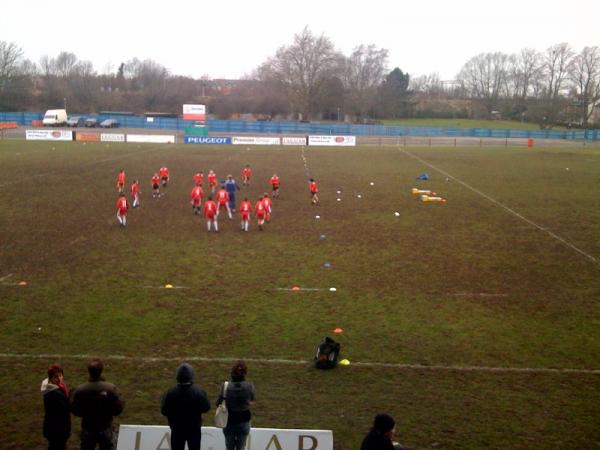 Cov pitch - not Headers
By Almo
October 24 2019
This is a historical photo but makes you realise how good is our present home.
The first round of the Guess the Attendance competition is in abeyance/suspended as it seems nobody was counting. Just in case somebody does count for the forthcoming match you can enter guesses below on this thread.
For what it is worth my guess is 528.
More Yorkshire Carnegie headlines