Sunday,bloody Sunday.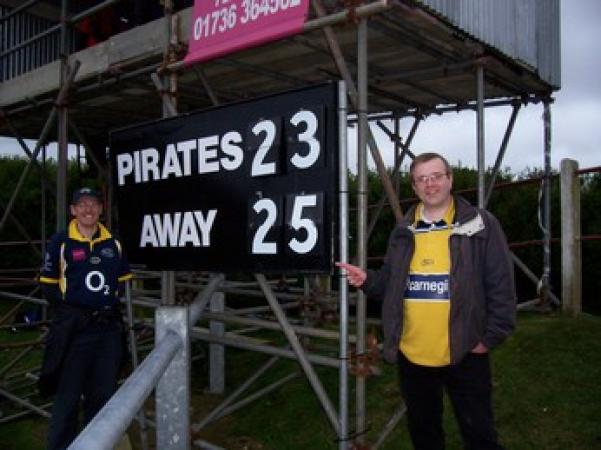 We wish!
By WW
December 3 2019
This week Carnegie has been branded the worst team in England. This accolade has been bestowed on us by none other than the Times newspaper. It is just what the lads needed at the start of the winter programme but is it deserved?
We are very unpopular but that does not make us the worst team in the land. The article tells us nothing that we did not already know. A cheap shot? Kick a man whilst he is down. A pox on Rupert Murdoch and his shoddy journalists. Right, that has put that to bed......
Except that it has got me thinking - which team fits the title better. My vote goes to a club which had an average gate of 22,000 last season, a squad bristling with international players and is purportedly giving its no. 10 a new salary around £600K. Where is this club? 2nd bottom of the Prem (only due to Sarries being docked 35 points)
Moving on to our game at the weekend. There is little sign of our only consistent feature, our inability to defend, changing any time soon. We are at Pirates, albeit in the cup, so I do not expect our former DoR and the players that we treated so badly to do us any favours at all. Another "L" on the fixture list beckons. Perversely I prefer the cup as the defeats do not seem to depress me as much as those in the league do.
Talking of which our next league fixture is at home to Doncaster on 22nd December. We have got more bonus points than Donny so I take that as a good omen. That would certainly be a good time to get our first win and would guarantee us all a happy Christmas!