Introducing Children around the world to Rugby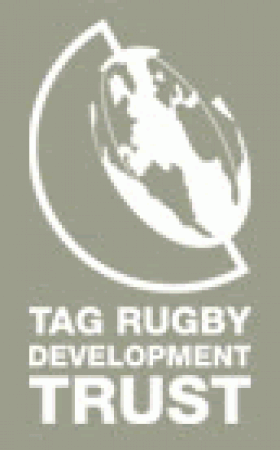 Tag Rugby
By apb
September 13 2005
After their third successful Primary School coaching and development tour to Uganda earlier this year the Tag Rugby Development Trust - www.tagrugbytours.com - are busy planning the 2006 tours to Zambia & India.
Tag Rugby Development Trust
Each tour will last 2½ weeks, link up with local rugby volunteers and coach Tag Rugby in up to 8 schools before holding a festival of rugby finale between all the schools.
There are 10 places on each tour and volunteers can expect a fascinating and highly rewarding time. Coaching qualifications and playing experience are not a pre-requisite, necessary training is included in the preparation for the tour.
"Our aim is to introduce the sport to schools that have never played rugby before. It's a grass roots approach, but we link up with the local Rugby Unions to ensure the work we do is in support of their junior development programmes. Ultimately, we are increasing the profile of rugby and boosting participation and coach levels in each country we visit."
The tours leave enough equipment in the schools that they can continue to develop the game after the tour has finished, something we have seen this work well in the Ugandan schools already.
In the spare time on tour volunteers will get the opportunity to see some of the natural beauty and cultural diversity that the host country has to offer.
For further information, visit www.tagrugbytours.com.

Tag Rugby Development Trust is a registered charity.
---