"The Forum" Guide Lines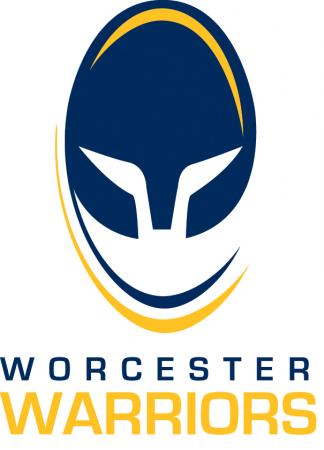 By John Phillips
August 11 2019
Your opinion is valued and very welcome.
Be Careful when expressing that opinion you don't insult, denigrate or otherwise belittle other posters and/or their opinion, it is considered a definate No No.
If your transgression is deemed serious enough you will receive a Private message telling you that your access to the board had been denied for 3 days. On a second occasion your will find your access denied for 6 days and a third time and you're out of here!!
We, the moderators don't give a damn who speaks to whom or what colour glasses your wear or if your pint is half full or half empty. All we want is that posters express their opinion with the respect towards other users of this board, that they would afford themselves.