7 Exeter Chief Under 15 players in Devon Squad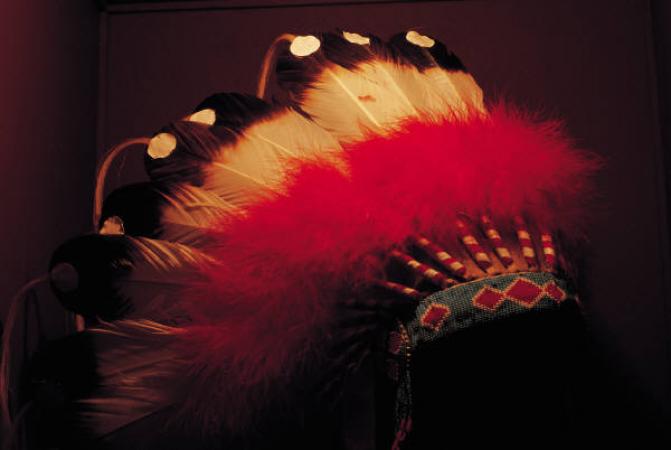 Chiefs
By Cornish Chief
January 30 2007
7 Under 15 Exeter Chief players played for Devon against a much bigger Bristol team on Sunday 28th January. Their higher skill level resulting in an 18 points to 7 victory.
There were 7 Exeter Chiefs Under 15 players in the Devon squad who faced
Bristol at Avonmouth Old Boys RFC yesterday. 6 players started and played
the whole game and the remaining player played the second half. We also had
2 players selected for the B squad.
The match was a bruising encounter as Bristol had some players who would
look big in a senior side! A lock of approx. 6ft 5ins, a number 8 of about
6ft 2ins and 15-16 stone paint the picture.  However, Devon had the higher
skill levels and save for the first 15 minutes, during which nerves seemed
to aflict the Devon boys, controlled the game very well. After going 7-0
down in that opening spell Devon gradually worked their way into the game
scoring an unconverted try to trail 7-5 at half time. Bristol failed to
trouble the scorers in the second half. With the 7 Chiefs to the fore Devon
repelled the Bristol tactic of smashing it up the middle with their big
lads. A further converted try was added following a fine handling move.
Further Devon pressure resulted in 2 penalties which were duly kicked. At
the final whistle it was 18 - 7 to Devon.
All in all it was a fine first taste of County Rugby for the Devon lads and
particularly our 7 Junior Chiefs.
A very well done to all selected
More Exeter Chiefs headlines