News from the Junior section of Exeter Chiefs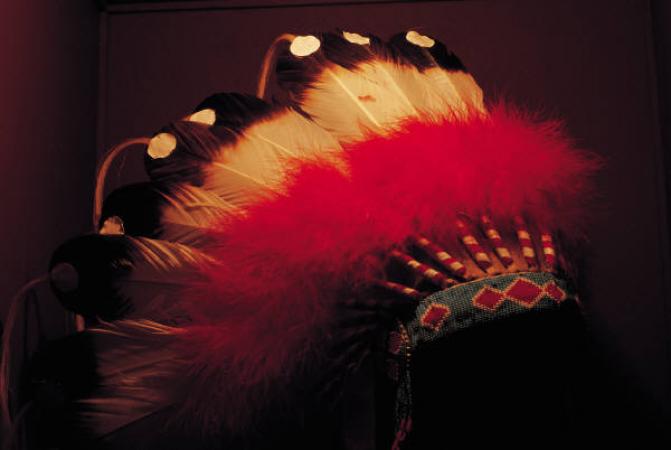 Junior Chiefs
By Geronimo Jim
April 16 2007
Following a period of wet weather and cancellations the extended family of Junior Chiefs from Under 9s to Under 16s have all seen recent action. Thanks to Geronimo Jim who keeps us up to date with the scores.
Junior Matters 
or
Juniors Matter
Following a period of poor weather with cancellations galore Exeter Youth Rugby have now got back into their stride with some good games played.
In the last two weeks we have seen success at various age levels in the Devon Cup & Plate competitions with the Under 13s (beat Tavistock), Under 14s (beat Totnes) and Under 16s (beat Kingsbridge) making it to the Plate semi finals and the Under 15s going through to the final of the Cup competition having beaten Torquay.
In addition to all that action the last fortnight has also seen other fixtures fulfilled.
Under 16s v Honiton 14-0 (win)
Under 15s v Sidmouth 70-0 (win)
Under 14s v Devonport 12-10 (famous win!)
Under 14s v  Plymouth Argaum (17-12) (win)
Under 13s v Saracens 12-32 (loss)
Under 8s v Saracens 60-20 & 55-15 (wins)
Under 9s v Saracens 25-20 (win)
More Exeter Chiefs headlines