The Chiefs Squad 2012/13 – The Backs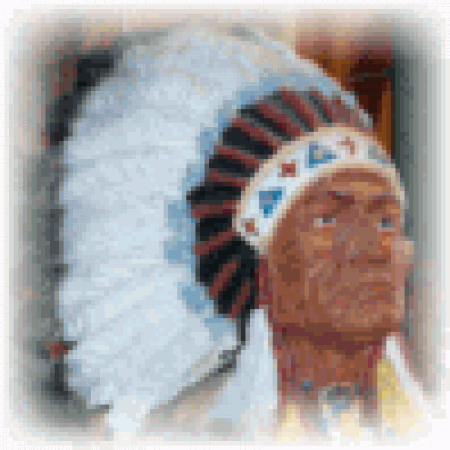 By Big Bob
August 6 2012
With under a week to the first pre-season game, Big Bob completes his look at the 2012/13 Chiefs squad with a look at the backs.
All the while that I have been working my way from the front row to the half backs I have been pondering how to tackle the backs (pun intended). My deliberations have been caused by the fact that many of the backs can play in a number of positions, as we know flexibility is prized by Rob and Co. I have decided to look at the centres, wingers and full backs but in a single article. Just to be clear, I won't always mention when players can play in another part of the field as this would get a little repetitive.
As the last piece was about the halfbacks I'll look at the centres first, and I will continue with my ageist analysis – but age brings experience! We have three "oldie but goodies" , these being: Sireli, Jason Shoemark and Nic Sestaret. Clearly Sireli needs no introduction, especially to the two or three opponents who are trying to bring him down. Had it not been for injury I am convinced that he would have added to the four tries that he scored over his 13 appearances last term. Conversely Jason with 23 appearances and Nic with 19 have scored a try each. Jason is a slippery customer and it is testament to the quality of the Premiership defences that he does not score more. At this risk of stating the obvious, it would be great if our centres could score a few more tries. Defensively, when they are match fit, this trio can stop people, when I think back 5 to 7 years that was not always the case from our backs.
At 25 years of age we have the incoming Ulsterman, Ian Whitten, who has stated that he wants to play for Ireland again, Whilst I want to see all or indeed any of the Chiefs play again, Ian is in a small group that really want to see play, I have high expectations. I am expecting him to bring something different to the field, bring on the pre-season games.
The youngsters Sam Hill and Sam Jones complete the centres. Sam Hill is featured in the August edition of "Rugby World". The piece mentions his contribution to the England under 20 Summer Tour and his involvement with the Braves last term. I don't disagree with the summation of the article, "A real jewel – expect to see a lot more of him in the years to come.", his dual registration with the Pirates will hopefully help him develop even further. England under 18's player Sam Jones , has also played for the Braves- does anyone know if Sam is dual registered next season?
Turning to the wingers, Josh Tatupu's last campaign was hampered by injury, he has stated on the "offy" site that he his "raring to go" and I am keen to see him in full flow again. Mark Foster had just one Premiership appearance last year when he came off the bench to play against Bath last September. Apart from this he had to be content with cup appearances - will he move up a gear or two this year? Gonzalo Comacho and Matt Jess were the first choice left and right wingers last year and I can't see them wanting to change the pecking order! With five tries Matt was only just behind Richie Baxter and whilst he only scored twice, Gonzo's mazy runs were a delight to behold and frequently led to opportunities for his team mates to score. Yet another of our England youngsters, Jack Arnott will be competing for a place on the wing (and as full back), this guy was very impressive during the recent JP Morgan Sevens tournament, not only for his speed but also for his maturity. Another Plymouth loan player I don't think that it will be that long before Jack breaks into the first team, he is another "must keep".
And finally to the full backs. For the first part of the last season, until his injury, Luke Arscott was the clear first choice. When receiving a high ball I have great confidence in Luke, he's going to catch the ball and probably run it straight back at the opposition. I am not going to provide a name but that was not always the case at Exeter with high balls in the not too distant past making me think "will he/won't he". I was nervous when Luke was first injured but Phil Dollman proved that he was a very reliable replacement and this is very reassuring. Jack Nowell completes No 15 players, yet another young England player, and another Pirate's dual registered player, the Championship should help Jack forget about his injury last term. His presence in the recent sevens showing that he is now match fit.
With or without Mr Votu our backs are "quite useful" and I find the number of quality youngsters that we have, thanks to the academy really pleasing, under a week to the first pre-season game :)
More Exeter Chiefs headlines